The SKS Airflex pumps represent a family of tubular mini pumps that offer maximum ergonomics in compact size. The pump is available in 2 versions: Explorer, with higher pump volume and valve adapter for all valves; and Racer, for higher tyre pressures suitable for French valves. The main focus of the design development was the application of the pump. It is intended to fit the hands optimally regardless of its compact dimensions and possible adverse conditions. The grip areas of the pump are profiled in such a way that they can be held securely during the pumping process and the maximum force can be transmitted.
Client
SKS metaplast Scheffer-Klute GmbH
Services
Design, sketches, ergonomics testing, CAD modelling, naming, creation of product videos
Design development of a hose mini pump
The scope of CULTURE FORM's services in this case ranged from the first sketch of the pump, over ergonomic tests on the model, the creation of CAD data, the naming, the product graphics to the final summary in the form of a product video.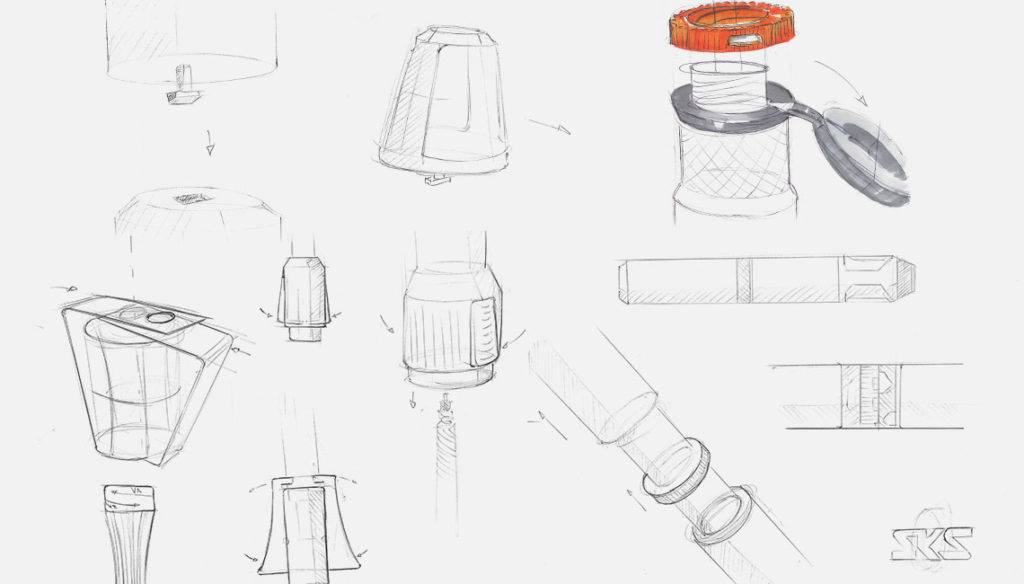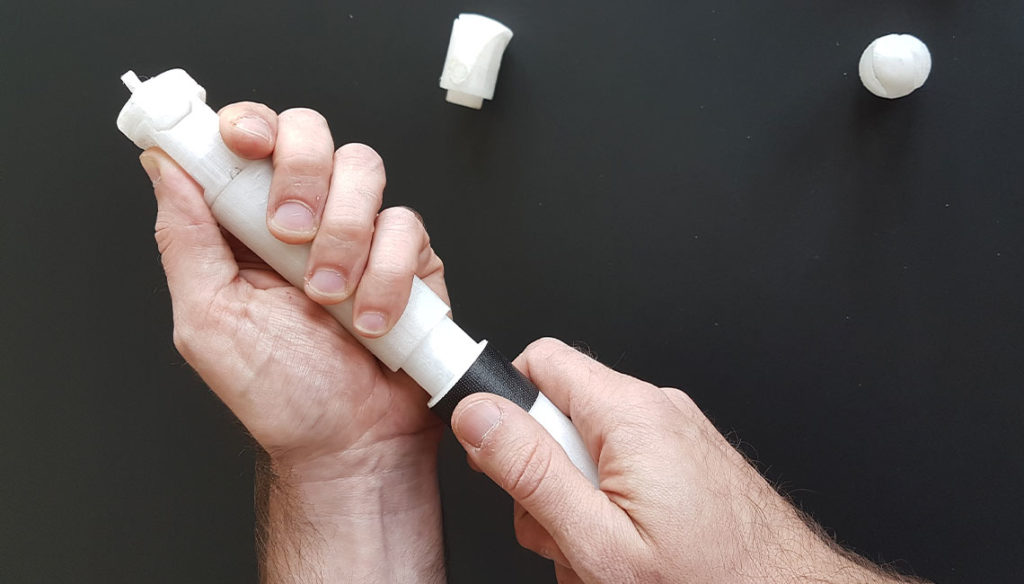 Handling is easy due to the unambiguous design concept. The intelligent integration of the components, e.g. the integrated dust cap, simplifies the design, facilitates production and thus reduces the costs.